What do today's consumers demand?



Non-GMO, vegan,
cruelty free

Isonaturane® 12: first isododecane from natural origin
Isonaturane® 12, produced by Global Bioenergies, is 100% natural as per ISO 16128, is made in France and meets the most stringent requirements of cosmetics manufacturers
In make-up: 
A quarter of all cosmetics products claim to be "longwear". What these products all have in common is isododecane. It is proportionately the biggest ingredient in longwear cosmetics, comprising 25-50% by volume of these formulations.
Cosmeticians across the world use the unique properties of this ingredient, previously only derivable from petro-chemicals, to achieve longwear performance, water resistance and "kiss-proofing", without compromising comfort.
Longwear make-up sells around a billion units annually, a market worth some €10 billion. Isonaturane®12 means brands can now claim their products are over 90% natural origin.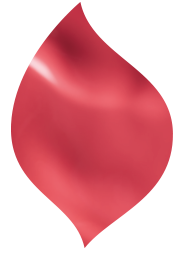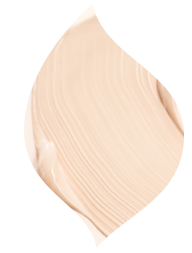 Global Bioenergies' biosourced isododecane, Isonaturane® 12, frees the longwear make-up industry from its dependence on oil.
In skincare: 
The skincare market includes dermo-cosmetics (foundation, face, body and hand creams, suncreams), and haircare products.
Isododecane is used in the cosmetics industry as an emollient – to make skin softer – or as a solvent – to dissolve other substances or the main active ingredients. This means it is present in a broad range of face creams and hair products, including shampoo.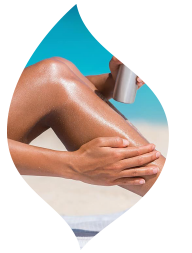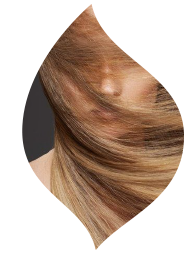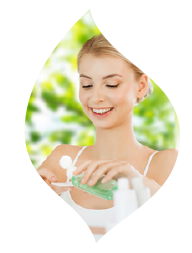 An alternative to silicons and a strategic replacement in water-rinsed products
In these applications, it does the same job as silicon. However, in 2018, the European Commission decided to massively restrict the silicon content of wash-off products because of the risks they posed to the environment, particularly the aquatic environment. The restriction on volatile silicons, which took effect in 2020 for wash-off products and should eventually be extended to other product categories, is driving substantial growth in the isododecane market.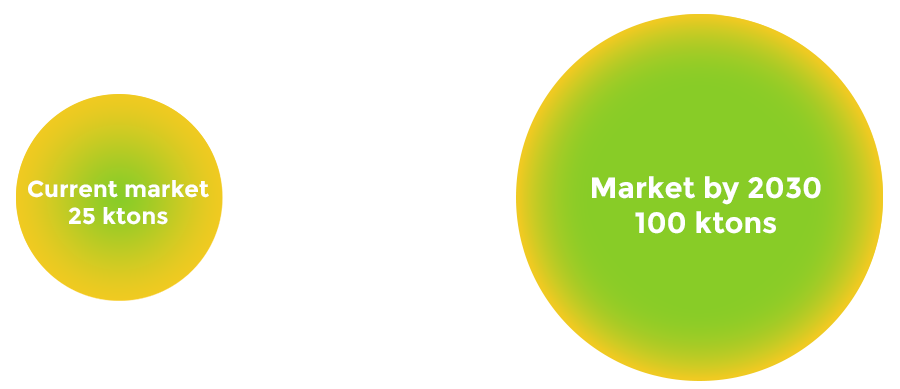 Frost & Sullivan study commissioned by Global Bioenergies
LAST®, first cosmetics brand to use Isonaturane® 12
We use Isonaturane® 12 in our LAST® brand products, the first brand in the world to combine performance and naturalness
Find out about LAST® products: