We are lucky to be located in France:
Birthplace of microbiology, thanks to the work of Pasteur
Country with a scientific culture and highly specialised skills
World leader in cosmetics and aviation with boasting top companies in these fields
Europe's leading agricultural power
We cultivate bold values
with organisations that share them

A world leader in the beauty sector.
A major partner since we became involved in cosmetics.
No. 1 shareholder in Global Bioenergies since 2019 via the BOLD (BOLD BUSINESS OPPORTUNITIES FOR L'ORÉAL DEVELOPMENT) fund

The leading supplier of sugar to the French food industry
Global Bioenergies shareholder since its IPO in 2011.
50/50 co-owner with Global Bioenergies of joint venture "IBN-One"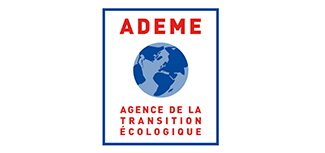 2 Consecutive programmes
from 2013 to 2022, as part of the Investissements d'Avenir scheme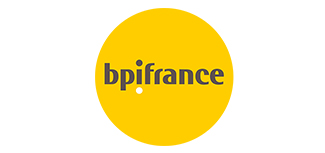 8 innovation loans
received between 2009 and 2015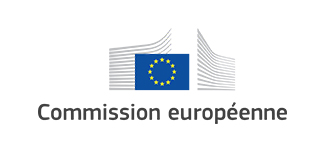 5 Horizon 2020 programmes
awarded from 2017 to 2023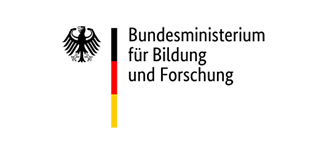 Grant
for the construction of a demo plant in Leuna (Germany) from 2013 to 2017
H2020 – BBI – Global Bioenergies \ Max Planck Institute of Molecular Plant Biology / University of Stuttgart : University of Alicante / Stiftelsen SINTEF / CEA Genoscope UMR Metabolic Genomics / Wiezmann Institute of Scienc / Imperial College London / Altar / C3 Bitechnologies / ArcelorMittal/ Institut für Energie- und Umweltforschung Heidelberg GmbH