Global Bioenergies has developed a unique process to convert plant-derived resources into isobutene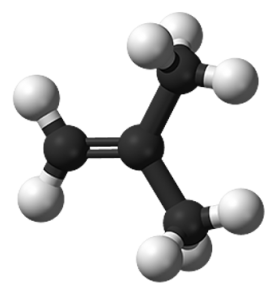 Why isobutene?
A molecule historically derived solely from oil
A global market of 15 million tonnes and 20 billion dollars
Multiple applications: energy, materials, cosmetics
Which everyday products contain isobutene derivatives?
How is it an innovative technology?
Producing isobutene poses a considerable technical challenge that has taken 14 years of intensive R&D to solve.
We've developed a strain of bacteria that can convert sugars into isobutene, which is not a natural feature: we had to start from scratch and completely reprogramme its metabolism.
This complex process pushes the limits of biotechnology.
This innovation will save two tonnes of CO2 for every tonne of isobutene produced, when compared to the petrochemical sector.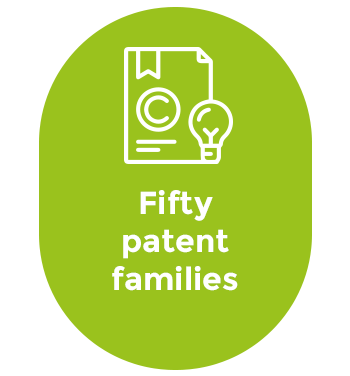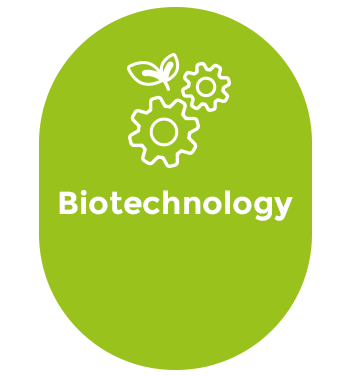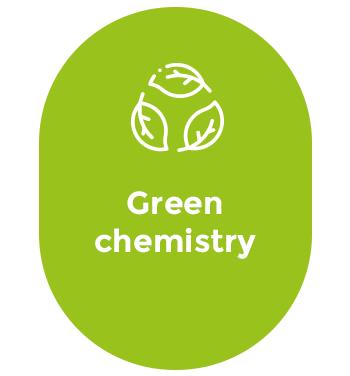 The green isobutene produced by Global Bioenergies serves multiple aims: 
Reducing greenhouse gas emissions to combat global warming, and cutting the toxic particles emitted during combustion.
Revitalising industry by building local networks
Strategic benefit of producing fuels in France, particularly aviation fuels
Global Bioenergies' disruptive innovation consists in creating an artificial metabolic pathway to produce a compound that doesn't exist in nature (isobutene) through fermentation
Only such biological process in the world
The transformed bacteria is placed in a fermenter with sugars: the bacteria consume these sugars and produce isobutene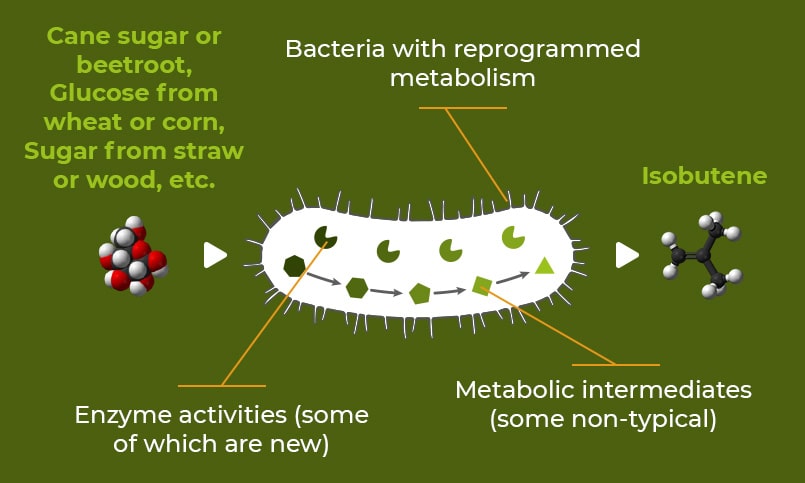 A well-established green chemistry process
Generic technology
Intellectual property on improvements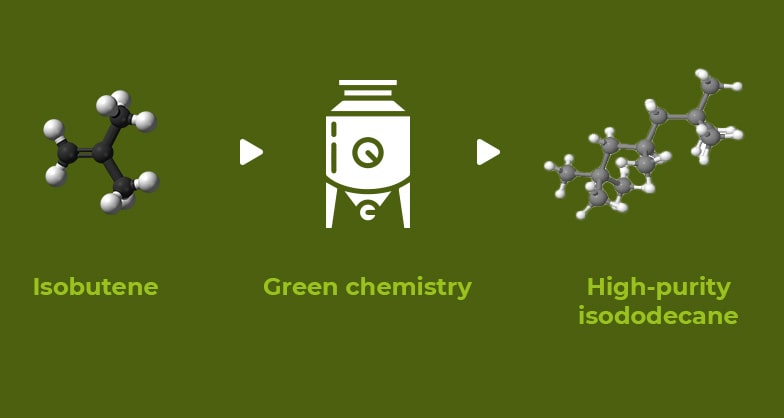 at our Evry-Courcouronnes and Pomacle facilities

including Global Bioenergies' production unit in Pomacle

How is it a renewable process?