Why become a shareholder?
Over 10,000 shareholders have joined the Global Bioenergies adventure:

3 direct UN sustainable development goals…


How to become a shareholder?
Become a BEARER or ADMINISTERED REGISTERED SHAREHOLDER
Contact your financial intermediary (bank, broker, etc.) to buy GLOBAL BIOENERGIES shares via a securities account or PEA/PME tax-efficient savings account.
Global Bioenergies on the stock market
Sponsored research by analysts
Gilbert Dupont (Paris)
TP ICAP Midcap (Paris-Londres)
Kepler Cheuvreux (Paris)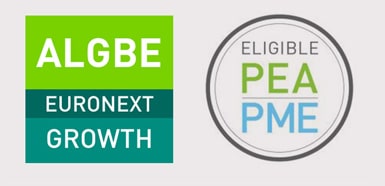 Share profile at 31 August 2023
Market: Euronext Growth
ISIN code: FR 0011052257.
Ticker: ALGBE
Shares in issue: 18,098,961
Market capitalisation: €56 million
Admission for trading: 09/06/2011
PEA eligible: Yes
Breakdown of capital and voting rights at 31 August 2023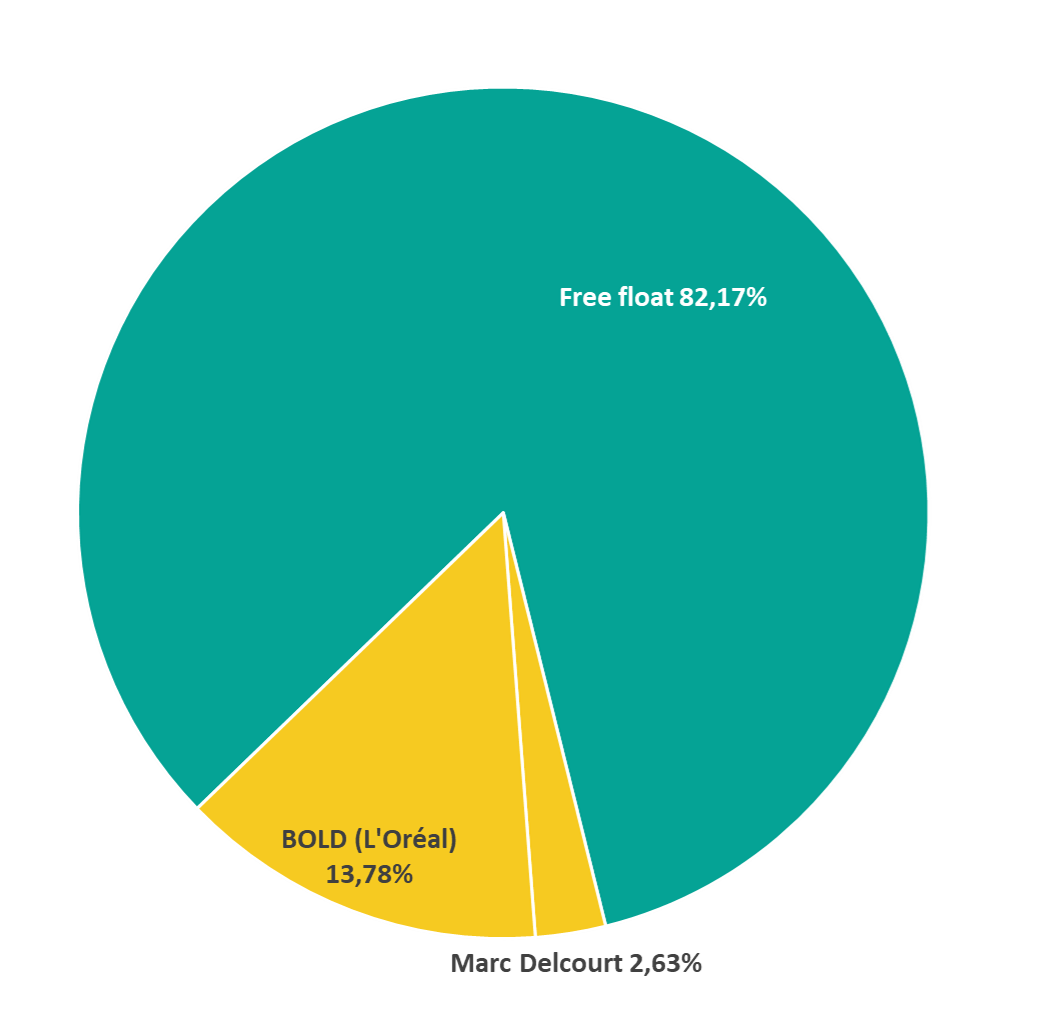 Shareholders in yellow have seats on the Board of Directors (BOLD as an observer)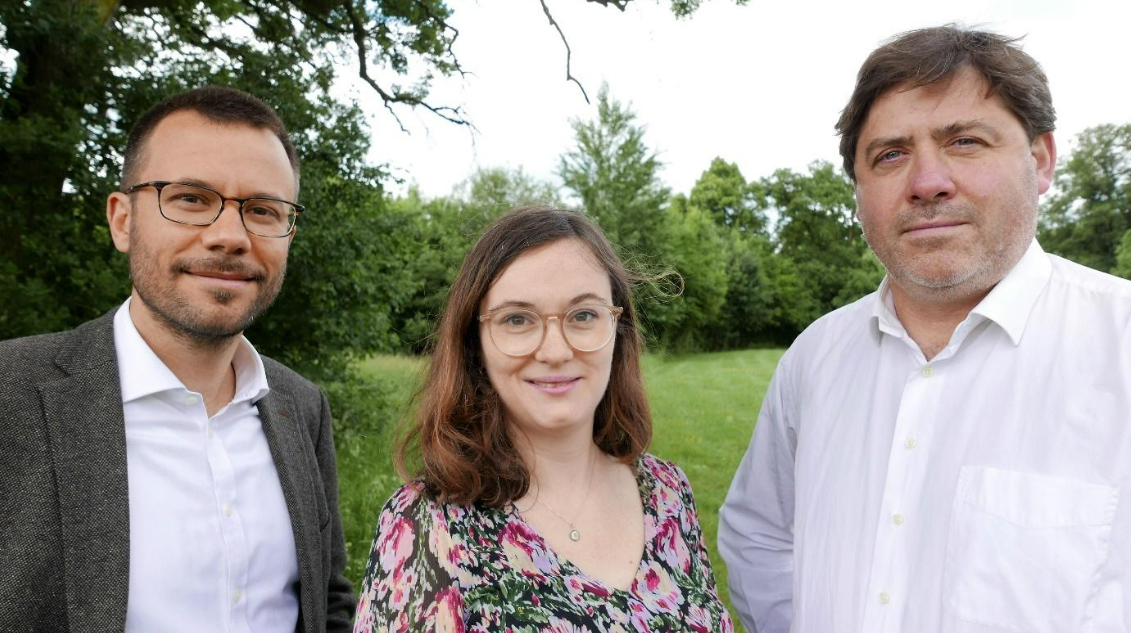 Samuel DUBRUQUE
Chief Financial Officer
Coline ARAF-LE PACHE
Head of Administration and Finance
Marc DELCOURT
Co-founder and CEO
The Board of Directors,
a collegiate body
responsible for define
the company's major
strategic decisions,
with members being
appointed by
shareholders
Our steering committee
is responsible for implementing
the company's strategy,
reflecting the full range
of professions and skills
within Global Bioenergies